Beautiful Setting - Enter a New State of Mind
Every writer longs for the seclusion, the quiet, the inspiration that a beautiful location provides. The beauty of going to a vacation-like setting is that you enter a different state of mind. That's why I wanted to organize writers retreats in some of the most stunning parts of the world. Rather than force a full schedule of events, the idea is to have just enough stimulus to set the atmosphere for creativity, but not so much that you are too busy to work on your own project.
Find Your Writing Zone - Enter the flow
When you get yourself into a mental state of someone who has no pressing obligations, it's just easier to write. In fact, the feeling of being in "The Zone" is one writers, like athletes and artists, learn to cultivate. When you were a child, you knew the expansion of time, how it could go on endlessly. The older you get, the more things seem to speed up. In writing, as in life, as in the reading of a very good book: time stands still. That's when you are in the zone. It's creativity at it's best. It's when the writing just flows and you have no sense of time at all.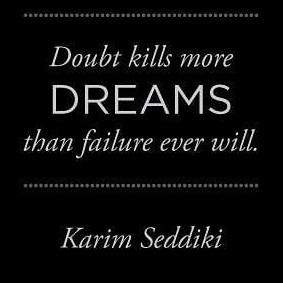 A writer's retreat with actual downtime to recover from life and then write from that place of feeling renewed, refreshed and inspired.
The Problem with Writer's conferences
I love going to AWP, the Association of Writers and Writing Programs. It's the biggest writer's conference in the nation. However, after years of attending great events like this, I wanted something different, something even better.
So many times I've gone to see all these exciting presenters, taken reams of notes, but get home exhausted. I still have notes I've never found time to process from the great inspirations I've gotten at such events. For years now I have been thinking about an entirely different way to have a writer's conference, one where there's more writing and less listening. I wanted a conference that would instruct, without sending me home in a state that required three days of rest afterwards. And then I would have to take off from my project just to catch up on work, so I rarely found time to use much of what I had learned.
The paradigm is messed up. People forget that learning requires time to process. Teachers forget this. The educational system piles on deadlines, stress and pressure as if that would help people learn and perform better. It's dysfunctional. To make the conference scene even more ineffective, remember the feeling of feet so sore from days of walking on concrete? The blaring lights and noise of the city don't help much either. All I wanted to do afterwards was lie down with my feet up in a dark room! Not my kind of conference.
A better way to stimulate the imagination
What if a writing workshop or conference were more like a retreat? What if you went to a writer's retreat where relaxation was embedded into the day, so that downtime to think, dream and process was a main ingredient of the experience?
Imagine a writer's conference where people were expected to take time to go into a state of deep relaxed downtime? This is what is on offer here: this is the experience of The Feldenkrais Creativity Workshops for Writers.
We do the cerebral stuff first. We talk about a Craft. We deconstruct a few specific elements of writing fiction. Then we go under, we go inside. Using the Feldenkrais Method of Awareness Through Movement, we enter into a state of mindful movement where deeper thoughts, ancient memories or previously downloaded inspirations return to tempt you into a new story. It's a way to enter into the zone of no thought, where dreams and images come alive.
After that, we write. It's an experience of regaining renewal, of finding a release from tension so constant we barely even notice it's there because it is so familiar. For most, tension in the body is something they live with every day. At some point it's not even recognized. Yet, when you feel the release of that constant underlying tension, all the energy that was tied up in the effort of it becomes available for your writing. It also opens up a space for ideas. This is a new potential for storytellers. This is a true writer's retreat.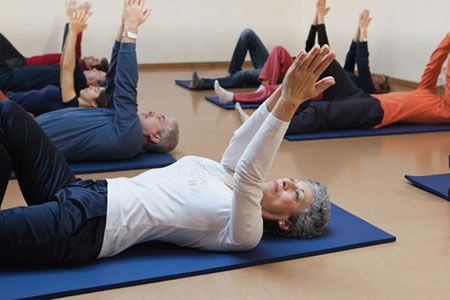 Retreat into the Solitude of Your Own Mind
• Learn aspects of the Craft of Fiction
• Release tension with movement that brings Relief and Awareness
• Write from a Deeper Place